Today's market is very vast in terms of when a men need to wash their beard it means they need to wash their beard from body soap or from shampoo or they need to buy beard shampoo to wash them, which is best for them. In this article you know some cleaning beard tips that is beneficial for you because washing beard is important as washing hairs so read this till end.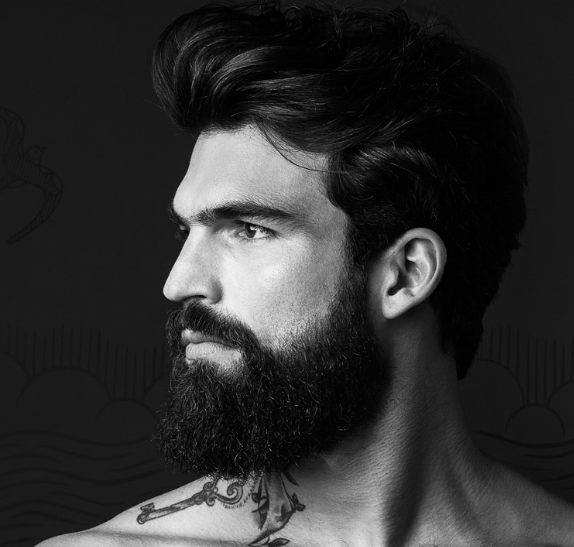 Washing beard tips These are the following beard washing tips all men need to know. Let's check one by one. Body wash and soaps - As you all know that body wash and soaps are used to clean for body and when men wash their face with them, then their face become dry, flaky, patchy and their beard became rough and have split ends. If they don't have beard shampoo to wash them, then just take small amount of mild soap and wash face and beard after that they need to apply good amount of beard oil to moisturize them completely.
Head shampoo - This is the better option while washing beard but not a great option to clean men beard. Because head shampoo is designed to clean their hairs completely and remove all oil from hairs leaving them dry but when it comes to beard cleaning then it's somehow harsh for beard. So after washing beard with shampoo then they need to apply good amount of beard oil to keep them moisturize. Beard wash - As if a man wash his beard through beard wash or beard shampoo then they get very great results like their beard don't get dry by washing their beard from beard wash because it maintain moisture in your beard and clean it fully. Beard wash eliminate itchiness, flakiness, beardruff and gives healthy and shiny beard.